Hello, and a happy weekend to you!
Today I'm posting on the Austen Authors blog, talking about Jane Austen movie adaptations. Do you know, some of my favorite scenes in 1995's "Pride and Prejudice" never appeared in Jane Austen's original novel!
Here's a hint about one of those scenes: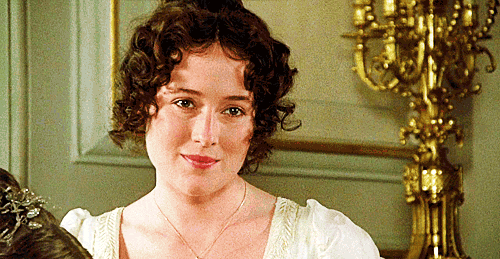 I hope you'll join me at Austen Authors and share your favorite movie scenes, too! Just click on the image below.